Autumn paints in colors that summer never sees.
September Gardening:
Unfortunately, I wasn't here for a large chunk of September due to a fantastic family vacation. When I left everything in my garden was growing and green. We were still getting consistent rains, and I had started seeds in my vegetable garden. Then I abandoned my plants for 14 days.  I did hire a surrogate garden care taker to water my plants, but while I was away Hurricane Irma overshadowed any concern with watering. Plus, it was probably raining a little too much for the plants anyway. I returned home to dry soil in all my potted plants and even a few dead trees. The hurricane winds had shredded some of my elephant ears (Tarul) and canna lilies. My beautiful green beans were shrivelled and dry. Needless to say, I've just been cleaning up my yard and trying to get back to square one.
But, lucky for you (and me) I have this amazing book, Month-by-Month Gardening: Florida written by Tom Maccubbin, and this will help navigate what may be happening in your garden.
What to plant:
These plants were planted together during the time of the Native Americans and are referred to as the three sisters. They will produce a harvest around the same time. This is also the last month to plant tomatoes and cucumbers. You can start thinking about what herbs to plant with the cooler temperatures nearer.
What you may be harvesting:
Avocados
Grapes
Persimmons
Carambolas
Bananas
Early citrus
Papaya
Annuals to consider:
Some of the flowers in your garden may start to fade, so you can consider filling in empty spaces with colorful annuals, such as:
Celosias
Cleomes
Nicotianas
Gazanias
Marigolds
Scarlet sages
Begonias
Trees:
If you moved to Florida from the North and are missing those fall colors, plant:
Bald cypress
Chicksaw plum
Crepe myrtle
Redbud
Red maple
River birch
Sugarberry
Sweet gum
Winged elm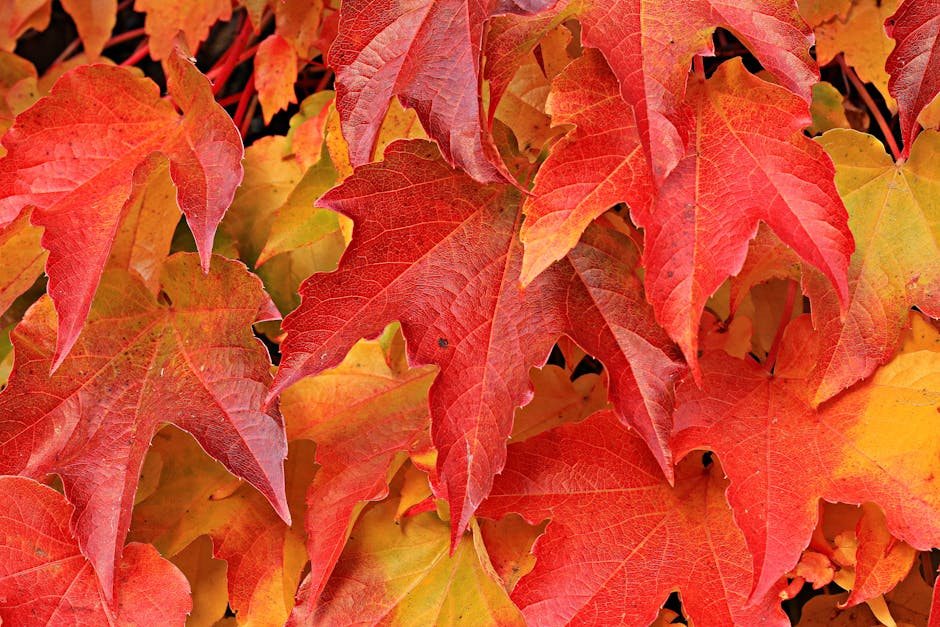 You can also plant trees with fall flowers, such as:
Golden rain tree
Loquat
Sweet acacia
September marks the end of summer, which can mean busy school schedules, but it's a time when gardening can be happier with cooler temperatures and the promise of less humidity. The entire garden can transform as we turn toward a drier season. Embrace these changes and move with the season.
References:
Maccubbin, Tom. Month-By-Month Gardening Florida: What to Do Each Month to Have a Beautiful Garden All Year. Minneapolis, MN: Cool Springs Press, 2014.